"AMERICA'S 2020 TEAM"
"DOING THE RIGHT THING"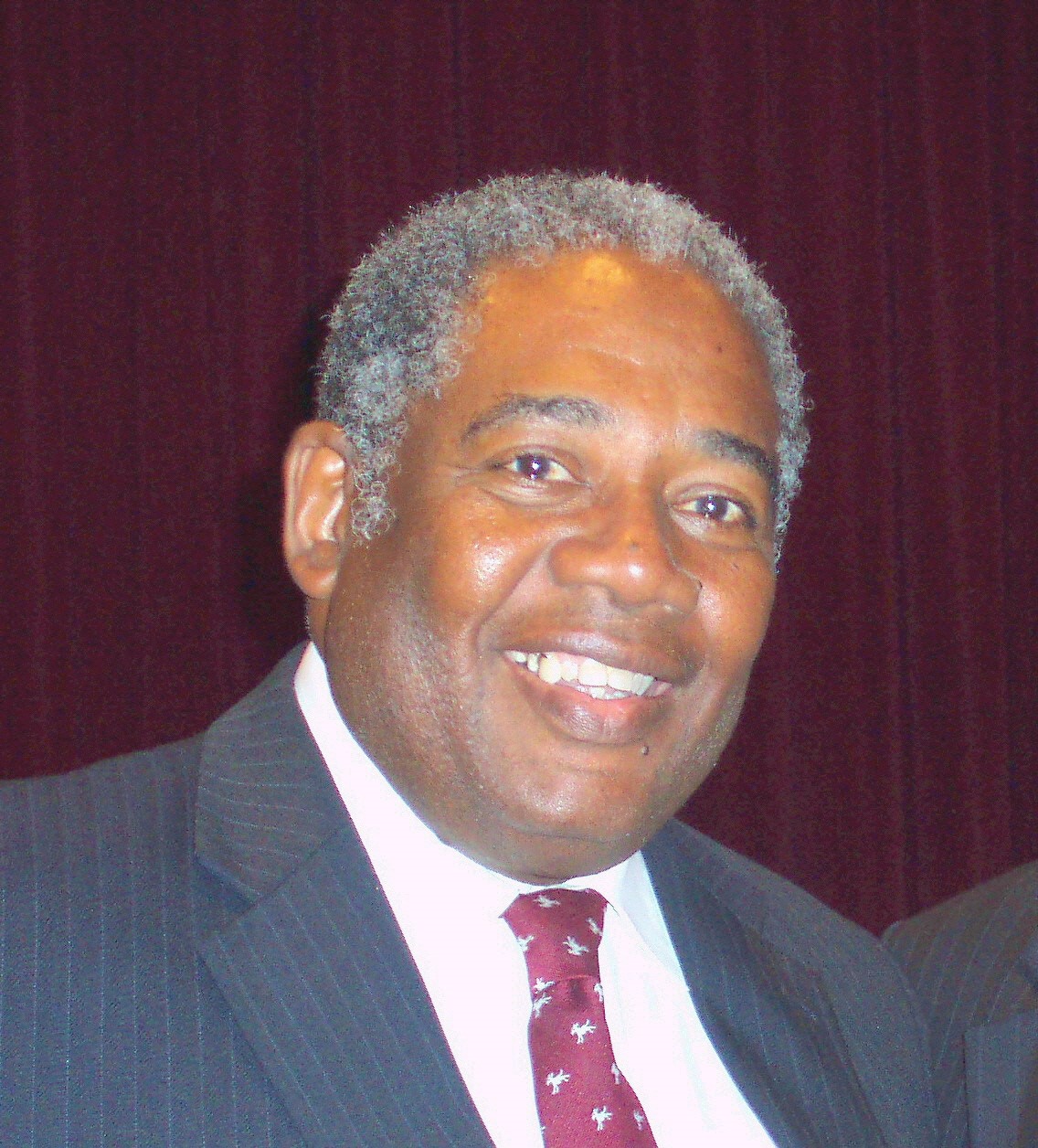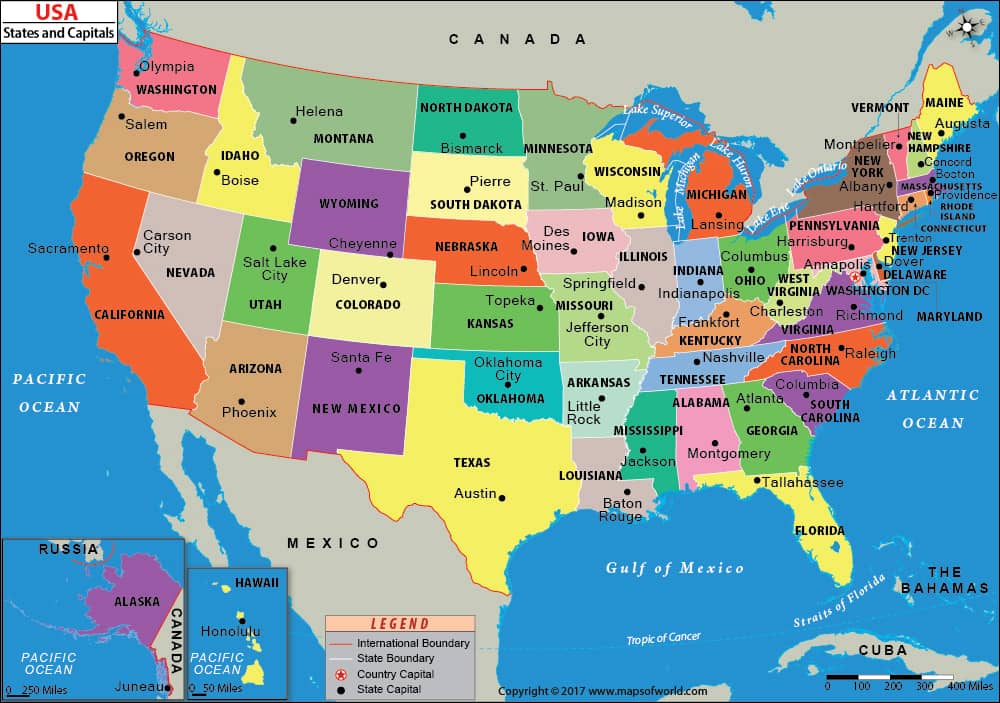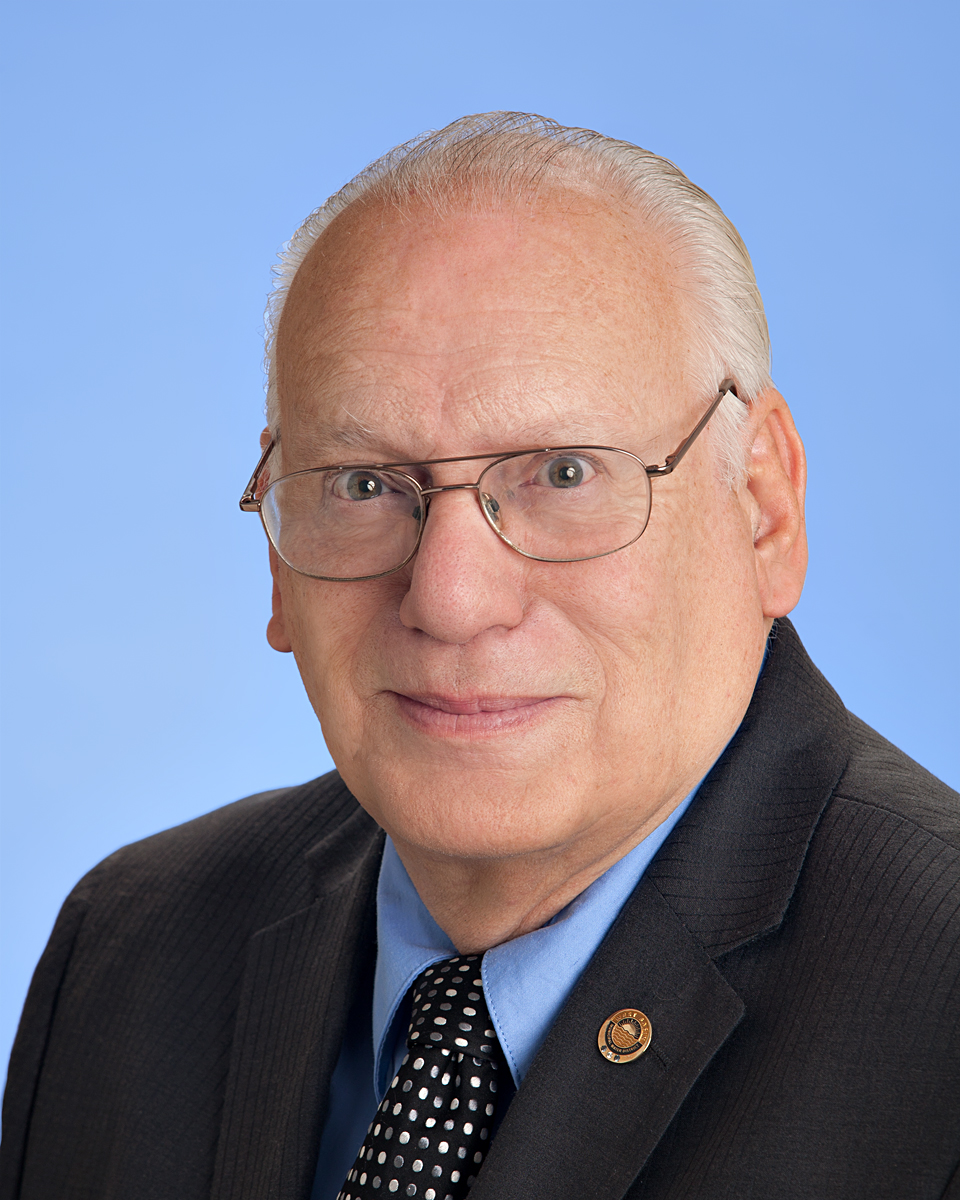 Willie Carter: President Donald Dear: Vice-President
GETTING ON THE BALLOT
In order to get on the ballot in all 50 states, you can help. To get on the ballot in some states, one must merely pay a filing fee. In other states, petitions must be gathered. The number of signatures required varies from state to state, from as few as a couple hundred to as many as 10,000 in the state of Virginia. Still other states require the candidate to be nationally recognized as a viable candidate. Viability or national recognition is usually at the discretion of the Secretary of State or state party chairperson.
Even if a candidate makes it onto the ballot and obtains enough votes to be entitled to an award of delegates, the candidate must have people willing to serve as his or her delegates and must show he or she has made an effort to achieve the affirmative action goals of the state party. If you are willing to serve as my delegate to the Democratic National Convention, please let me know.
Organization is the key to a successful campaign. In every state and territory, a state director is needed. County and district leaders are needed as well. If you would like to serve in a leadership capacity for this campaign, please send me your resume. This would be a great way for a student or recent political science graduate to gain experience.
Volunteering for a presidential campaign can be very rewarding and exciting. Your consideration of volunteering for my campaign would be greatly appreciated. Sign-up today, become a part of America's Future: WILLIE, I WANT TO BE A PART OF AMERICA'S FUTURE
Willie Felix Carter
Candidate for President
United States of America 2020